Vertu Unveils its Updated Signature Touch
By Redactie, Monday 28 september 2015
If you're in the market for a $9,000 USD smartphone, Vertu has just the thing for you: its latest edition of the Signature Touch.
Now powered by a Qualcomm Snapdragon 810 octa-core processor and Android 5.1 Lollipop, the luxury smartphone boasts a sapphire crystal-protected 5.2-inch 1080p 428ppi display, 4GB of RAM, 64GB of on-board storage and a 64GB uSD card. While the previous Signature Touch made use of a 13-megapixel Hasselblad camera, the new version pairs a 21MP camera — with dual-tone LED flash — with a 2.1MP front-facing camera and once again features hi-fi stereo speakers. Finally, the phone can be charged sans-cord thanks to Qi wireless charging.
Starting at about $9,900 and retailing for as much as $20,900 USD, this year's Signature Touch will be available this October in Jet Calf, Garnet Calf, Grape Lizard, Pure Jet Lizard, Jet Alligator, Pure Navy Alligator, Clous de Paris Alligator and Pure Jet Red Gold options.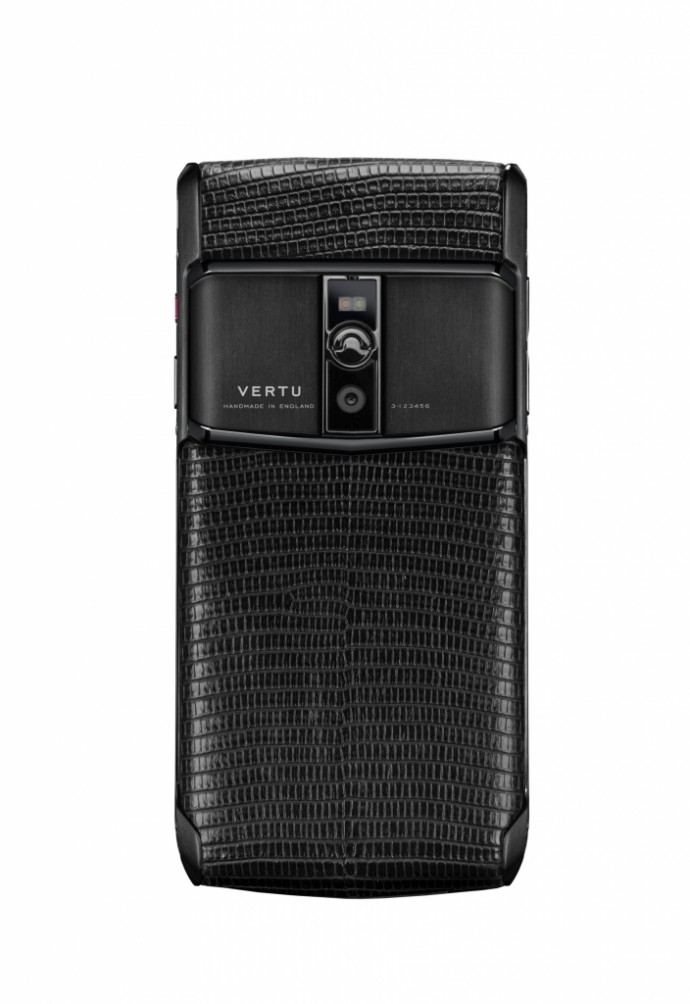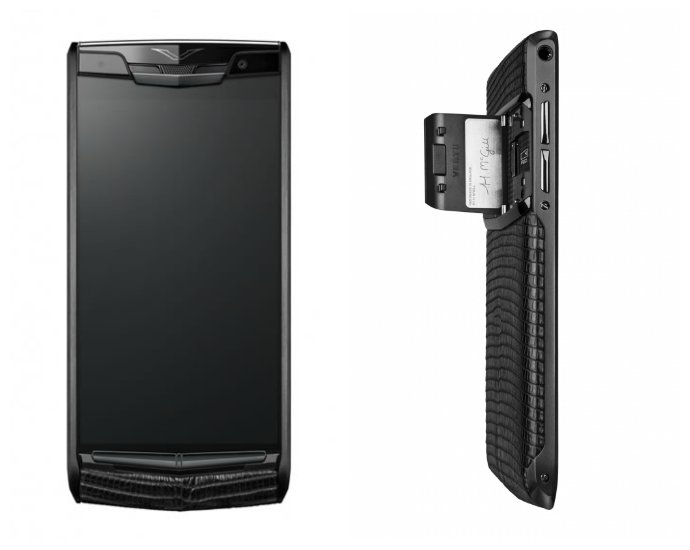 source:hb